FEATURES
mycarmat features
Perfect Fit
All our car mat is perfect fit to your car model.
Side Sewing
Standard Mat come with side sewing to prevent mat from tearing easily.
Heelpad
Driver mat come with heelpad to reduce the friction between your shoe and the mat.
Studs
Prevent slipping and mat from moving around easily.
Comfort
Mycarmat material provides natural spring feel that is comfortable to step on.
Anti Slip For Driver
Unlike rubber mat, mycarmat grips drivers shoe during driving especially when the shoes are wet.
We Offer High Quality Car Mat with Side Sewing + Heelpad
Are you looking for Custom Car Mat? It's custom suit to your car and it's specially measured by MyCarMat.com!

We offers top quality, custom fit car mat, priced comparably to other car mats and backed by a superior 2-year warranty for Dense Series Mat.

Our car mat is water resistance, resists soiling and most stains. No rubber smell like those mat that you get in the normal accessories shop.

We have two type of mat.
1) Standard mat with Side Sewing + Heelpad (11-12mm)
2) Dense series mat (heavy duty, thicker and more durable) with Heelpad + Metal Badge of Car Brand (without side sewing) and come with 2 years warranty. (17-18mm)
Fit to your car model

Durable

Durable

Prevent Slipping
Sample Car Mat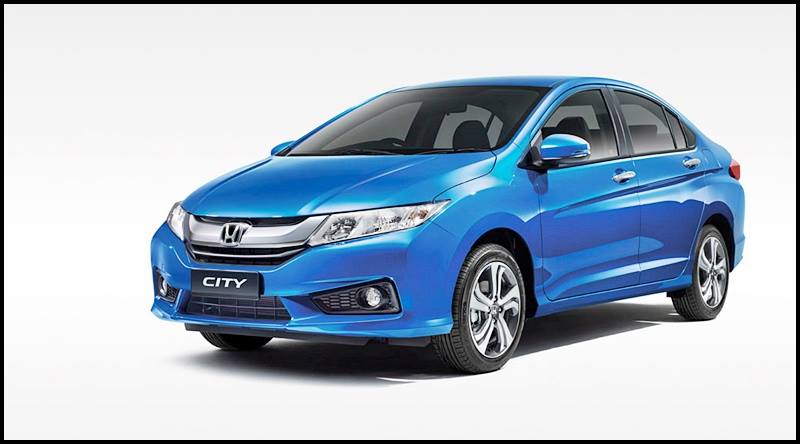 Are you looking for Custom Honda City 2014 Custom Car Coil Mat? It's custom suit to your car and it's specially measured by MyCarMat.com! Side Red trim mathcing Honda City 2014 Interior. Or you could choose the color of you liking and it's fully customizable. Front Driver have heelpad for more durability Front passenger & Read more about Honda City 2014 Custom Car Mat With Side Sewing + Heelpad[…]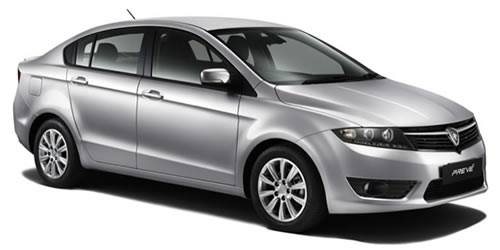 Are you looking for Proton Preve Car Mat? It's custom suit to your car and it's specially measured by MyCarMat.com! Black Side Sewing / Trim for your New Proton Preve Interior. Or you could choose the color of you liking and it's fully customizable. Side Sewing / Trim is a must for car mat so Read more about Proton Preve Car Mat with Side Sewing and Heelpad[…]
Previous
Next